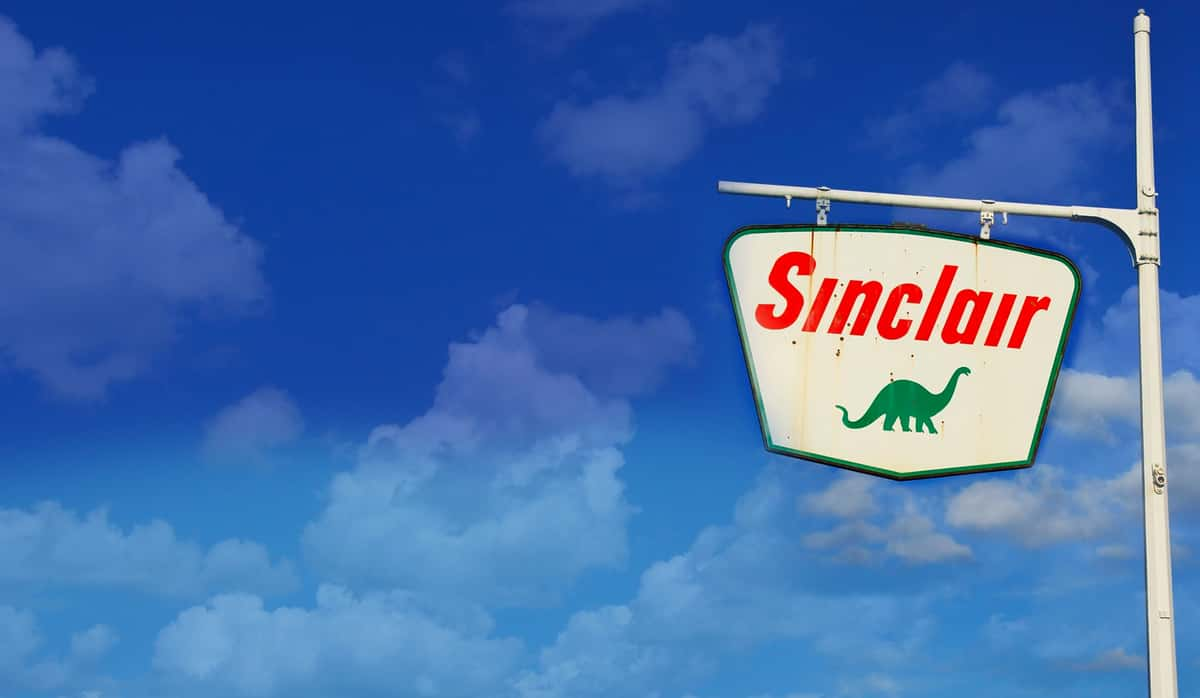 About Us


Historical land records show that this corner on Pike Street behind the Historic Gwinnett County Court House has been an auto service station since the early 1900s.
The current building was erected in circa 1950 and was branded a Sinclair Service Station which many of the locals recall servicing their vehicles.
Around 1980 the service station was rebranded to a BP Station.
In 2015 the station property received its next and current transformation into the Universal Joint !
We are a community oriented restaurant/ bar concept that began just a few miles south in Decatur, Ga in 2001.